NEW! Magenta Chicken
A teacher once scolded me for coloring my chicken the unnatural color of magenta. You'll find my outside of the box musings about living a small life here, published in between editions of Juniper Disco.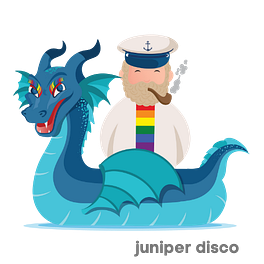 Juniper Disco
Dispatches from the coastal edge of America for the deeply curious and anyone just trying to find something to anchor them in this climatological bouncy house of a world.