Juniper Disco | The Mini No. 4
Yard Snacks, Our Cacophonous Summer, and The Karens in the Woke Olympics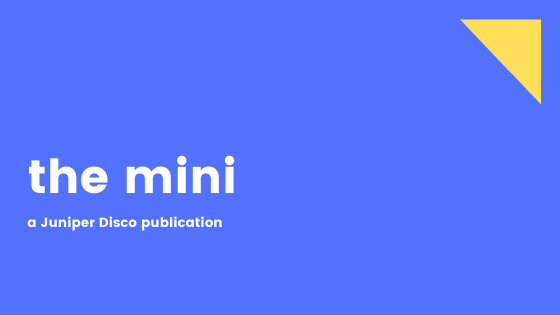 After Ferguson, when a Black Lives Matter protest came to Boston and blocked I-93 during rush hour, I responded to a friend's post stating something like, "I am all for this. Except when it endangers others." And let's be honest, I really meant "inconveniences." That friend, who was way beyond me in his understanding of anti-racism and white privilege, told me he was disappointed in me. Oof.

I've been watching and listening these past weeks, taking it all in, and privately, painfully unpacking my own complicity over here. The bravery (and the anger and desperation and exhaustion that fuels it) of every one of those protesters knocks the wind out of me every morning.

Meanwhile … the Karens of Facebook and the always enthusiastic(!) millennials on Instagram are taking up extra space competing in the Woke Olympics. There's the gold medal competition category, Bought the Most Anti-Racist Books (and Posted a Stack of Unread Books to Prove It), and the participation ribbon category, Posted a Black Square.

Showing solidarity without making it about yourself means figuring out when to speak up and who to speak up to, when to stay in our lane, and when to get the fuck out of the way and let other people talk. It's a challenge to unlearn.

We can only start from where we are (hi! white privileged yes, but-er that I was), and in the recent words of that same friend, "Catch the eff up already." Listen, listen, listen. Be careful not to crowd out the real voices with braggy checklists. Amplify BIPOC voices. Check yourself.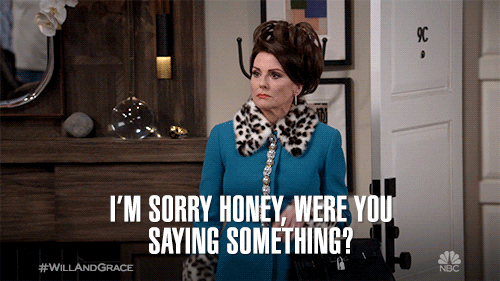 *To all my friends actually named Karen: you are all lovely people and I'm sorry your name has been usurped for this purpose. Kisses!
*********
It looks like this summer is going to be smothered by a cacophony of confusing directives around this pandemic. Ultimately, we'll all have to make our own choices around boundaries.

I walked down Commercial Street on Saturday — the first weekend with shops open to in-store browsing and restaurants open to outdoor dining — and learned it is impossible to stay six feet away from other people at all times. And that people not wearing masks make me feel rage-y. Luckily, I have experience dodging the summer hordes and have decided to use my avoidance tactics of traveling back streets, jumping fences, and parking in secret spots to dash in strategically to town so I can safely participate in Ptown Summer.

Some of you — who love Provincetown and the Cape so very deeply (gurl, I get it) — will decide not to visit this year. On Instagram, I've been capturing all my super-choreographed trips up Cape to pick up plants for what I envision will be our summer sanctuary, my visits to out of the way spots, and our weird AF pandemic life in this resort town. Follow me over there for a good dose of Ptown this summer.
Also a little housekeeping: my web hosting service closed up shop so I hauled all (well, most) of my Juniper Disco stuff over to a new site. Check it out! Still at juniperdisco.com.

*********
A note to all of you in case you haven't yet encountered this, looking at yourself sideways in the mirror right now is not good self care.

We're continuing to do This While We Wait for That. We've moved from Motown to Bossa Nova and Hitchcock to James Bond. I'm doing my own pedicures and signing up for virtual events that I never end up attending. But mostly I am fussing with my plants, orchestrating socially distanced Yard Snack gatherings for the Moms and our closest friends, and mapping out my routes Harriet The Spy-style for my summer quest to procure socially distanced frozen drinks.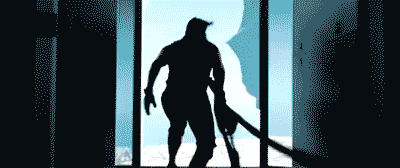 **************************
Also, here's some stuff:

More bits of Provincetown and the Cape from afar for you:
And if you plan to visit, stuff yourselves silly at our local restaurants, do not go home empty-handed (the more shopping bags you collect, the better!), and PLEASE follow the guidelines. For you beachgoers, here are the Cape Cod National Seashore guidelines. In our town, masks are REQUIRED on Commercial Street from Bangs Street to Pleasant Street from 9am to 9pm. But seriously, just freaking wear one! Otherwise, we'll bitch about you on our community pages.